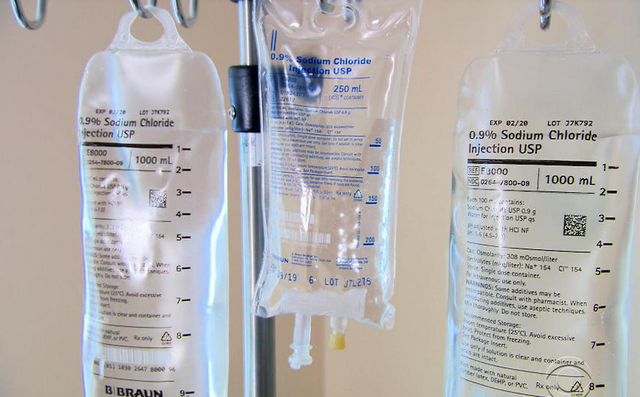 Sensors Help Automate The Creation Of IV Bags
Everyone knows how important IV bags are to ambulances, hospitals, and other medical facilities, but where exactly do they come from? If you don't know the answer, then you're not alone–it's really not something that the average person needs to think about. If you are curious though, then here's the answer: compounding pharmacies.
What Are Compounding Pharmacies?
Compounding pharmacies They're essentially a smart system of pumps, valves, and sensors that can take inputs from multiple IV bags and precisely mix them into one IV bag that's customized for a patient. This is especially useful for IV bags that need to encompass a custom mixture of doses, drugs, or nutrients.
Believe it or not, before compounding pharmacies existed, IV bags used to be mixed by hand. In comparison, it's easy to deduce that the old way wasn't nearly as efficient.
How Sensors Make It All Possible
A collection of sensors is what gives life to this wonderful technology. Which sensors? Bubble sensors, occlusion sensors, and scale or load cells.
There you have it. Together, these sensors allow IV bags to be mass-produced, saving many lives as a result.
Need Custom Sensors For Your Compounding System? Contact SMD Sensors
SMD sensors has been producing custom sensors for medical-grade applications for decades. If you need sensors that are engineered to fit your exact specifications, then give us a call: we'll help you make your vision into a reality.
---
Get in touch today for more information