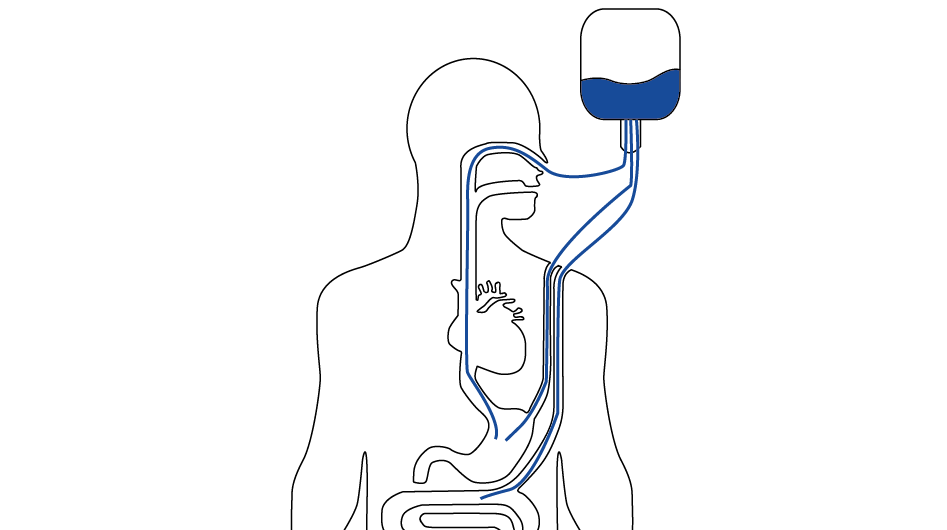 Sensors for Enteral Feeding Pumps Prevent Malnutrition
Malnutrition is one of the world's biggest health problems…
and can be related to issues with deficiencies, imbalances or be caused by a problem with a person's intake of energy and/or nutrients into the body that is required for survival. For the many people who are living with these conditions – both young and small – nutrition support therapy delivered via feeding tubes makes it possible to get necessary nutrients absorbed. This might be done via the GI tract or other access modes – like intravenously or via the nose.

Feeding tubes used as a solution for those who have difficulty eating foods on their own
.
These tubes might be needed for the long term or even short term such as cases where someone is recovering from a stroke and is having difficulty swallowing. For those that must-have nutrients and calories administered over an extended period of time, enteral feeding pumps are an optimal solution. These pumps work to deliver preset doses of nutrition at specified rates directly to the stomach or the small intestine.

To maintain the safety and accuracy of the nutrients being delivered via the enteral feeding pump, sensors can also be added to the machine. This makes continuous intermittent feeding less complicated and in situations where enteral feeding pumps are being used at home, adds reassurance for the health aide or family member administering care.
Hospitalized patients, those at long term care facilities and even newborns and infants may use feeding tubes as well. By helping to meet caloric requirements, the sensors used on enteral feeding pumps can also stop instances of malnutrition in these patients. Other reasons to use a sensor with an enteral feeding pump is to stop feeding interruptions and maintain consistent and accurate delivery and minimize overall errors.

SMD Sensors offers reliable measurement of fluids in tubing
In these applications specifically, an occlusion and bubble combination sensor with thin-film precision and can alert any critical interruption in the enteral feed pumps. They can detect a rise in pressure if the tubing is blocked and custom weight scales can measure liquid volume, while the bubble sensor is often used to ensure that liquid is being delivered.
SMD Sensors is currently developing a wireless version of our IV Hanging Scale that can be used in a nursing home or hospital environment to easily monitor the nutrition intake of every patient in a facility.
---
Contact us today to learn more!